Here are some of our kids recent projects they wanted to share. Just click on the picture to be taken to the pattern and instructions..
Twirling Windchime ...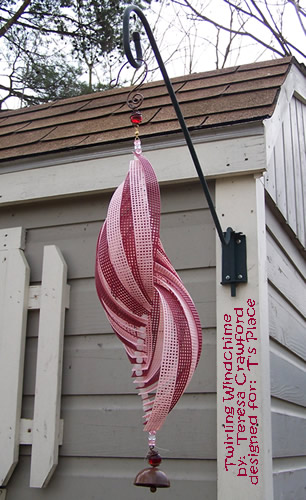 Bookmarks Around The World #1 ...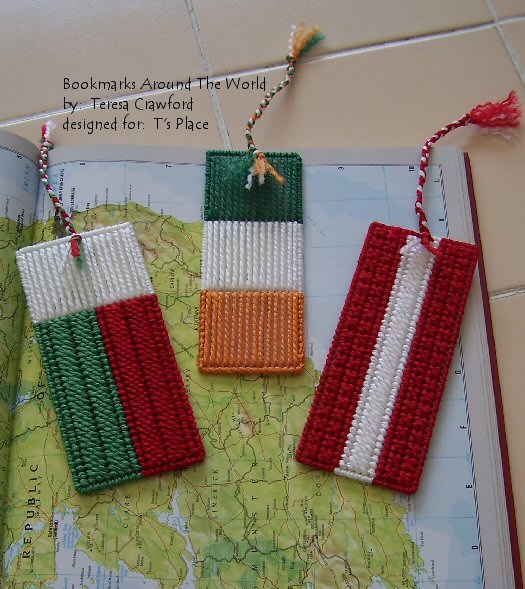 Little Dress Up Doll ...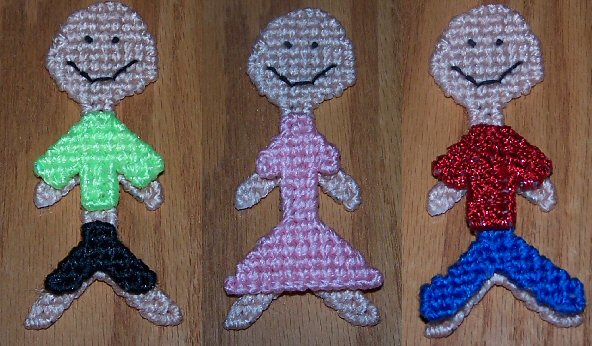 Country Bumpkin Bunnies ...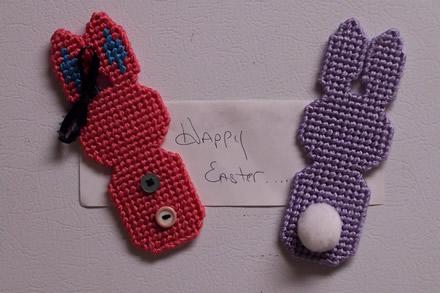 Roll the Dice ...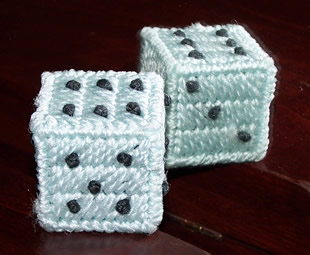 Let's Start Writing Doorhang ...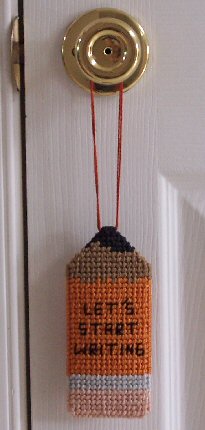 Canadian Bookmark ...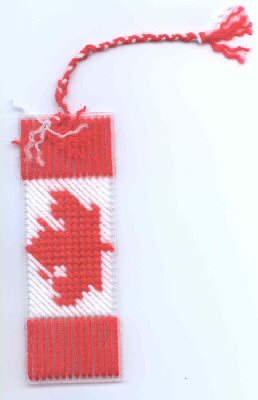 Little Rain Cloud Magnet...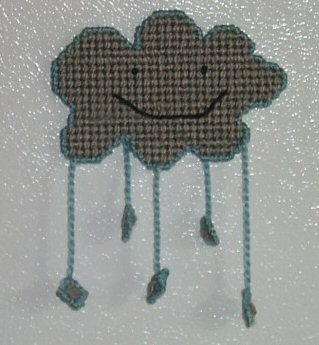 3D Cross Magnet...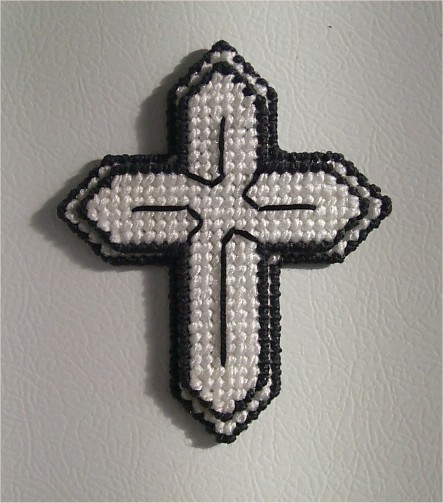 Phante The Elephant...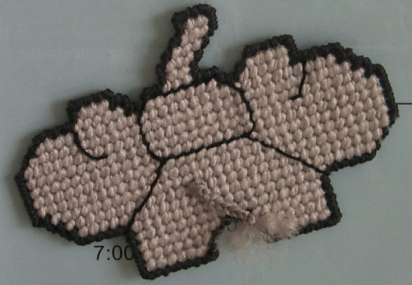 Hug a Book Bookmark...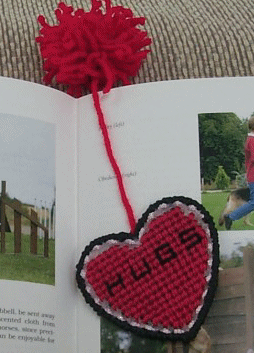 Teacher on the Loose!!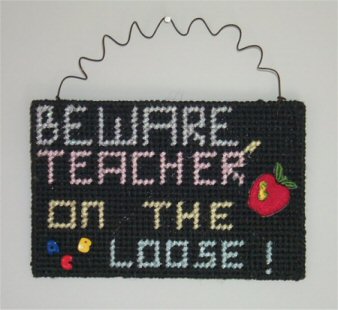 Karate Bag Zipper Pull...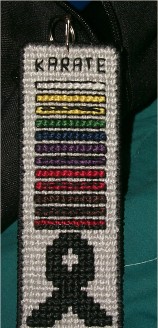 Questions or comments? Contact teresa@tsplace.com
Copyright 1997-2017 Teresa Crawford. Not for commercial use without permission
Back to T's Place!